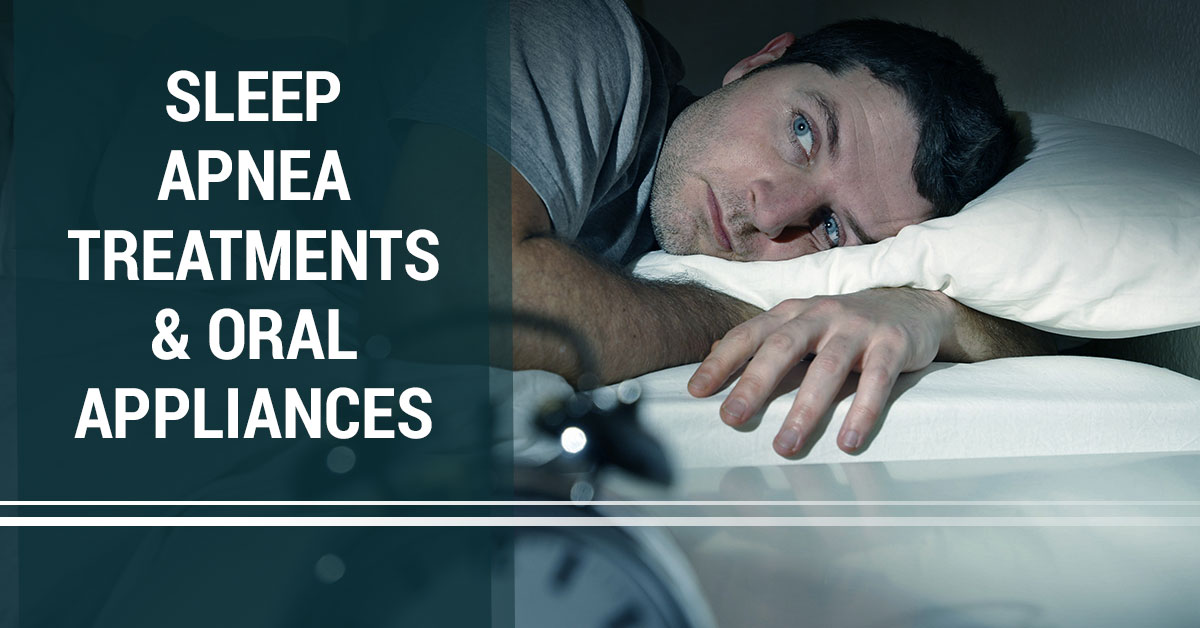 As expert dentists in Cheyenne, we know that basic oral health care sometimes just isn't enough. Brushing and flossing may protect the strength of functionality of your teeth and gums, but only to a degree. With hundreds of patients that suffer from problems such as sleep apnea and teeth grinding, we are skilled in helping create treatment plans that alleviate the problems that these issues and habits create.
Fitting patients with custom-made appliances, we strive to protect the health and structure of your teeth and mouth.
---
Sleep Apnea
Designing your treatment plan to specifically address your obstructive sleep apnea, we aim to alleviate the extensive oral and general health issues caused by sleep apnea. Working in conjunction with your primary healthcare provider, our team's approach to appliance-dependent therapy is engineered to protect long-term health.

Teeth Grinding
Causing TMJ, jaw pain, tooth loss, headaches, loss of sleep and more, teeth grinding habits can have long-term detrimental effects to your health. As a preventative measure, we create custom-made mouth guards to fully protect the structure and functionality of your teeth and gums.
Find out more about oral appliances and if you're a candidate for either of these preventive measures by scheduling an appointment with us now.